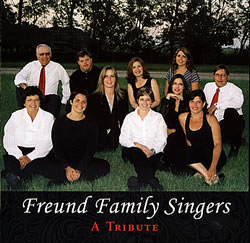 We have a CD for Sale!
A tribute to our parents, Wayne & Marguerite, who gave us the "gift of music". We dedicate this CD to you, Dad and Mom, for your time and talent. Taking the time to nurture, inspire, and challenge us each to new heights. For your tremendous talent of singing Dad, and Mom for your wonderful gift of playing the piano. May we continue to carry on this tradition of music wherever we are and wherever we may go.
Listen to one of our songs
"Go Rest High on That Mountain"